Conversations: Reasons to Blog ♥



Conversations is a brilliant, new fortnightly meme by Geraldine @ Corralling Books and Joan @ Fiddler Blue. Check the details and get involved!

---

The theme for May is Blogging Habits, and the topic for this week is:
✱ What pushed you to start blogging and why do you continue to blog?
Hello lovelies! It's the weekend! Are you as happy about it as I am?
Today's topic for Conversations is one of my favourites. I've talked about my love of the blogging community before, but today the focus is a bit different. Although the community may be one of the main reasons I continue to blog, it's not why I started blogging originally ( - okay, it actually is, in part).
But let me throw some other reasons at you, okay?
We All Need Hobbies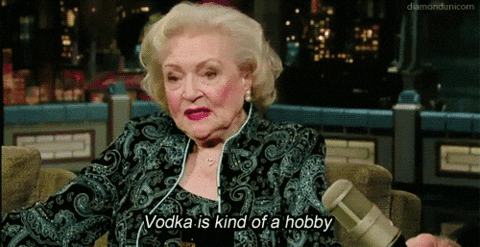 Right? It took me forever to realise it, but over the last three years or so, I've slowly given up all the things I used to love - and started focusing on my studies instead. It was making me seriously unhappy. So I started book blogging. I can talk books, meet wonderful people, and talk some more about books. Perfect!
Being a Grad Student is Wonderful(ly Stressful)
I'm always stressed out, especially now that I only have four months left to finish my MSc. I didn't fully anticipate how stressful it really would be, but here we are.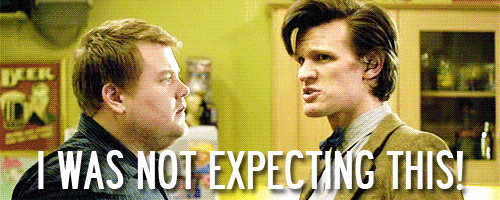 Luckily, I have this wonderful community of book bloggers who wish me well, and are amazingly supportive!
All Weirdos Need Other Weirdos
I'm so weird. Most of you have probably realised this too by now. When I meet someone else who's a little odd too? It's a party, basically.
Things I like (that make me weird [according to normal people])
skeletons (like, real ones)
being in a bone lab alone (it's really nice and calm),
angry feminist rants,
angry rants about how awful people are (title: I Hate People),
talking to dogs like they're people,
spending entire days talking to cats,
pretending I know what the letters IT stand for,
rapping along to anything from Hamilton,
singing random lines from the Book of Mormon *at* people and making them uncomfortable,
ugly-crying because something happened in a book,
randomly bursting into song (I have a musical tune for any occasion),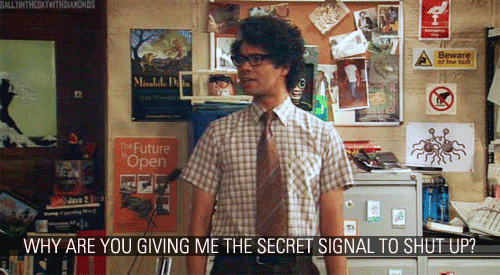 Right. Too much ammunition for the BFF...
I'm Actually a Hermit/Vampire/Anti-Social Superhero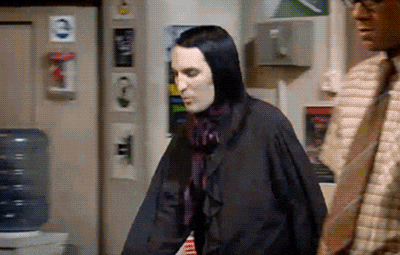 Sometimes I don't want to see people for days on end. It's nice to have a way to still talk to people about your interests despite being stuck home.
To Conclude: Being Social Yet Anti-Social is the Best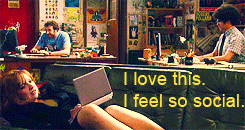 What about you? What pushed you to start blogging? Why do you continue? Let me know in the comments!